Skip to main content
It looks like you're using Internet Explorer 11 or older. This website works best with modern browsers such as the latest versions of Chrome, Firefox, Safari, and Edge. If you continue with this browser, you may see unexpected results.
Cite, cite, cite!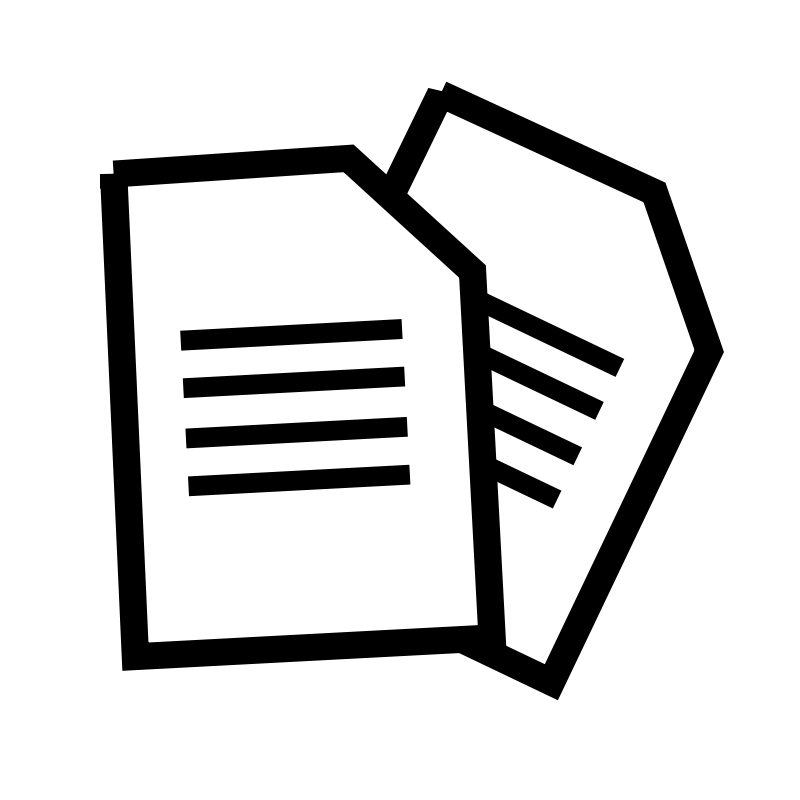 These sources can help you add information to the Wikipedia entries you're working on.
Cite and link as many sources as you can!
Reference books -- we will bring these to the Edit-a-thon!
Citing Wikipedia articles with free pieces in the JSTOR digital library
Tips for Using JSTOR as a Source
You can use JSTOR to help make the world a more factual place! Here are some quick tips:
FIND
Use JSTOR's Advanced Search to craft the best source search.
Focus your search on the best secondary sources ("Journals") with the most widely available access ("Read online")
EVALUATE
Sort your search results by date to find the most recent sources.
In search results, look for the green FREE button that identifies open access articles.
When viewing an article, look for the "References" tab to explore related sources.
LINK
Use the "stable URL" from JSTOR citations to generate a quick & reliable link to the article from Wikipedia: