Each year, teachers, librarians, and associations such as the National Council of Social Studies and the National Science Teachers Association review books published in the previous year to select the best ones. Here are some of the top awards.
2010 Winners of the Kentucky Bluegrass Award

Peter Spit a Seed at Sue by Jackie French Koller, selected by K-2 grade readers.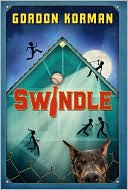 Swindle by Gordon Korman, selected by 3-5 grade readers.
* The Graveyard Book by Neil Gaiman, selected by 6-8 grade readers.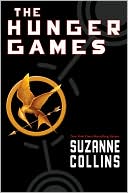 The Hunger Games by Suzanne Collins, selected by 9-12 grade readers.