Skip to Main Content
It looks like you're using Internet Explorer 11 or older. This website works best with modern browsers such as the latest versions of Chrome, Firefox, Safari, and Edge. If you continue with this browser, you may see unexpected results.
Writing About Dance
For those new to writing about dance (and for general inspiration for everyone) discipline-specific guides to dance research and writing about dance can be very useful. Here are a few suggestions:
Writing about Dance

by

Call Number: Fine Arts Library Book Stacks - GV 1595 .O45 2010

Writing About Dance guides students through various processes of writing about dance, from the informal (journal writing and free writing) to the formal (critiques, essays, and research papers).

Reading Dance

by

Call Number: Fine Arts Library Book Stacks - GV 1600 .R43 2008

Through the Eyes of a Dancer

by

Call Number: Fine Arts Library Book Stacks - GV 1600 .P47 2013

Through the Eyes of a Dancer compiles the writings of noted dance critic and editor Wendy Perron. She surveys a wide range of styles and genres, from downtown experimental performance to ballets at the Metropolitan Opera House. In opinion pieces, interviews, reviews, brief memoirs, blog posts, and contemplations on the choreographic process, she gives readers an up-close, personalized look at dancing as an art form.
The Writing Center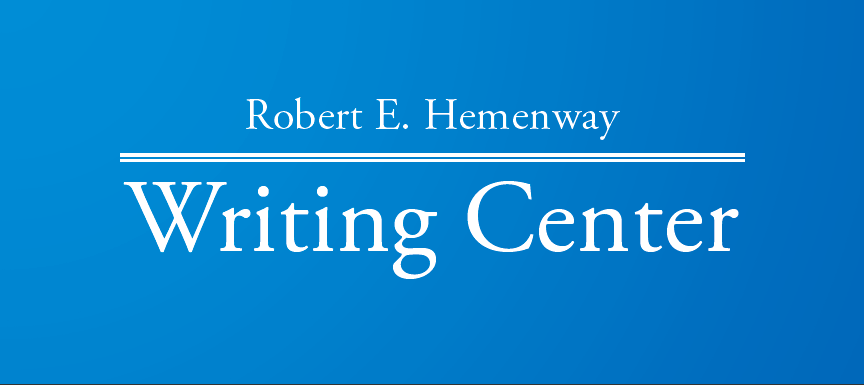 The Robert E. Hemenway Writing Center at the the University of Kentucky offers free and friendly help to all UK students, faculty, and staff. Graduate student consultants and undergraduate consultants assist with the process of composing and communicating in writing, speaking, and multimedia projects across the curriculum, at every stage of the composing and communicating process.
The Writing Center is located in the W. T. Young Library Hub in room B108B.
UK Libraries' Research 101 Guide
Research 101

A description of services at the University of Kentucky Libraries and a brief introduction to college-level research.